Cookies Policy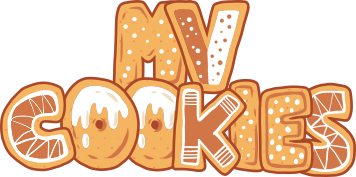 www.freepik.es
What are Cookies?
A Cookie is a small file of data sent from a website and stored on the user's computer while the user is browsing. Cookies were designed to be a reliable mechanism for websites to remember stateful information.
Cookies are an essential element for the proper functioning of the website.
Las cookies son un elemento imprescindible para que funcione la web tal y como la conocemos. Principalmente, están relacionadas con la personalización de una web dependiendo del usuario que la visita o para poder guardar una sesión de navegación. Pero admiten muchos y diversos usos.
Our Cookies
Our cookies are strictly tecnichal, we only use the cookies necessary for the correct functioning and visualization of the website.
| Domain | Cookie name | Purpose | Supplier | Expire |
| --- | --- | --- | --- | --- |
| mvscada.app | MV3ID | Tecnichal | Own | 4 hours |
| mvscada.app | cookies_accept | Tecnichal | Own | Permanent |
| stats.mvscada.app | MV3STATS | Tecnichal | Own | 15 days |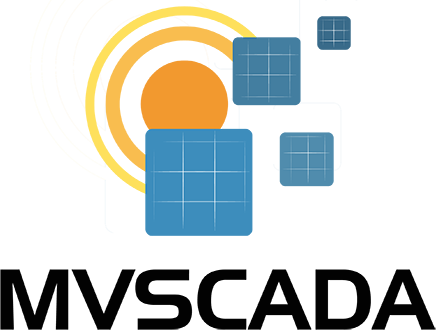 Third-party Cookies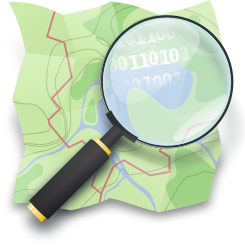 We use the OpenStreetMap service in our scada section so you can mark your facilities at their exact location. so you should accept our cookie policy if you want to benefit from this feature
| Domain | Cookie name | Purpose | Supplier | Expire |
| --- | --- | --- | --- | --- |
| .openstreetmap.org | qos_token | Tecnichal | OpenStreetMap | 2 hours |
| .openstreetmap.org | _osm_totp_token | Tecnichal | OpenStreetMap | 2 hours |